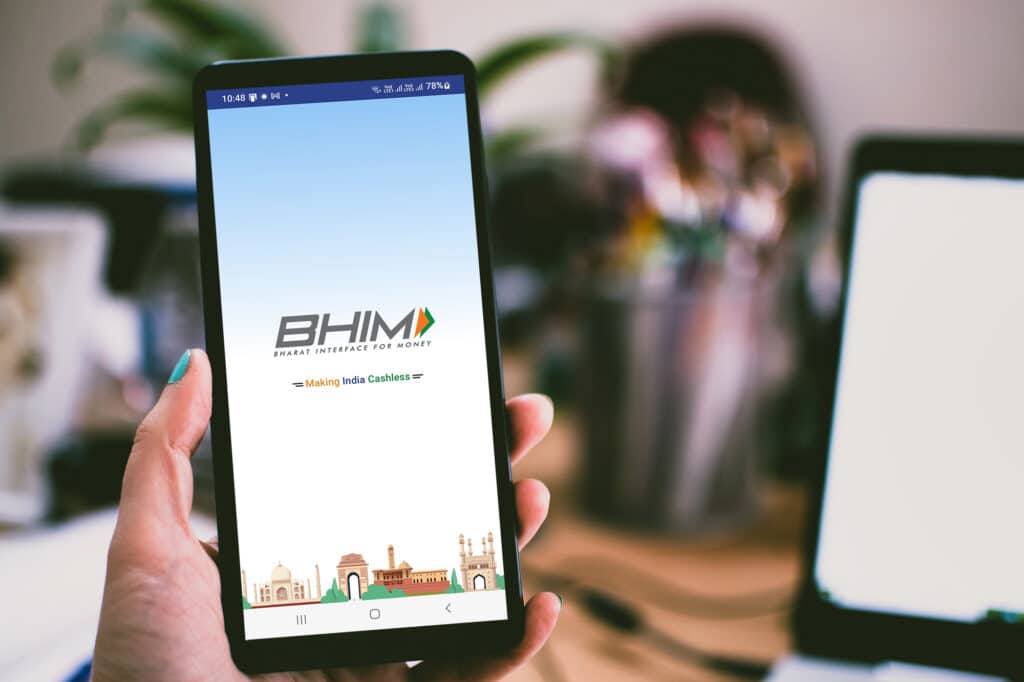 BHIM UPI Payment Limits
The UPI apps such as Phonepe, Gpay, Paytm etc have to follow the limits of the UPI payment system. However, the apps can also set their own transaction limits. Moreover, banks can also set limits on the amount and number of transactions.
The UP Payment System has set a limit of ₹1,00,000 for 24 hours. So whenever you try to make a payment the UPI system would check the transactions for the last 24 hours. It ensures that in any 24 hours span the maximum transfer amount must be within ₹1 lakh.
For each money request there is a limit of ₹2000.
It has also set a limit of 10 transactions in 24 hours. Some apps have also set hourly limits. We will read it further.
When you register UPI for the first time, the limit would be only ₹5000 for the first 24 hours. It also applies when you change mobile.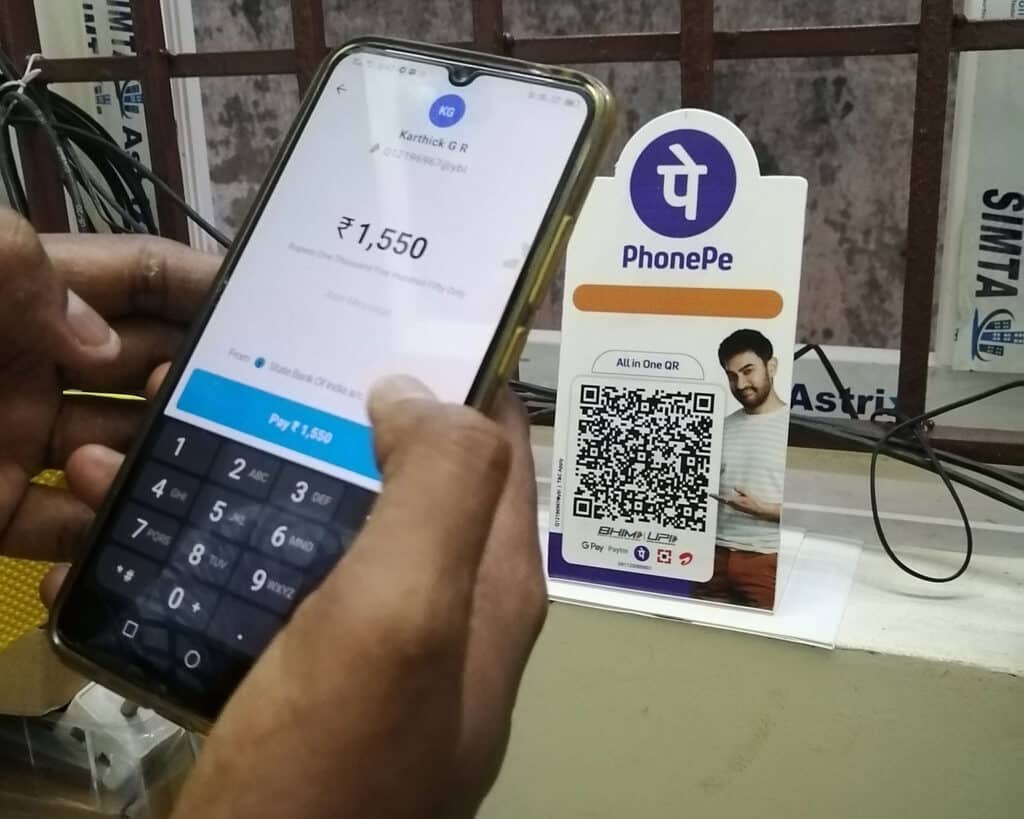 1. Phonepe UPI Transfer Limit
You can transfer up to ₹1 lakh through the Phonepe app for accounts of SBI, ICICI, HDFC and other banks. But the limit can be lower for a few banks. Similarly, You can make 10 UPI transactions per day through Phonepe. There is no such limit for the merchant payments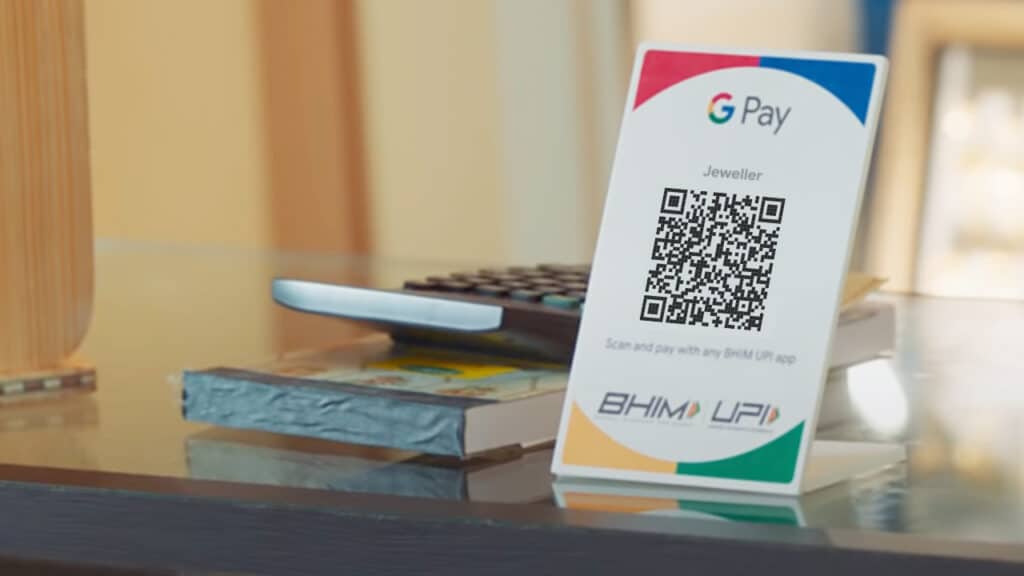 2. Google Pay UPI Payment Limit
Google Pay permit ₹1,00,00 per day for all UPI transaction. This limit applies to SBI, ICICI bank, HDFC bank and all other banks. However, some banks have set lower limits such as ₹50k/day. In the Google Pay app, you can make 10 transactions daily. There is no limit on the number of transactions for the merchant payment. You can't send money requests of more than ₹2000.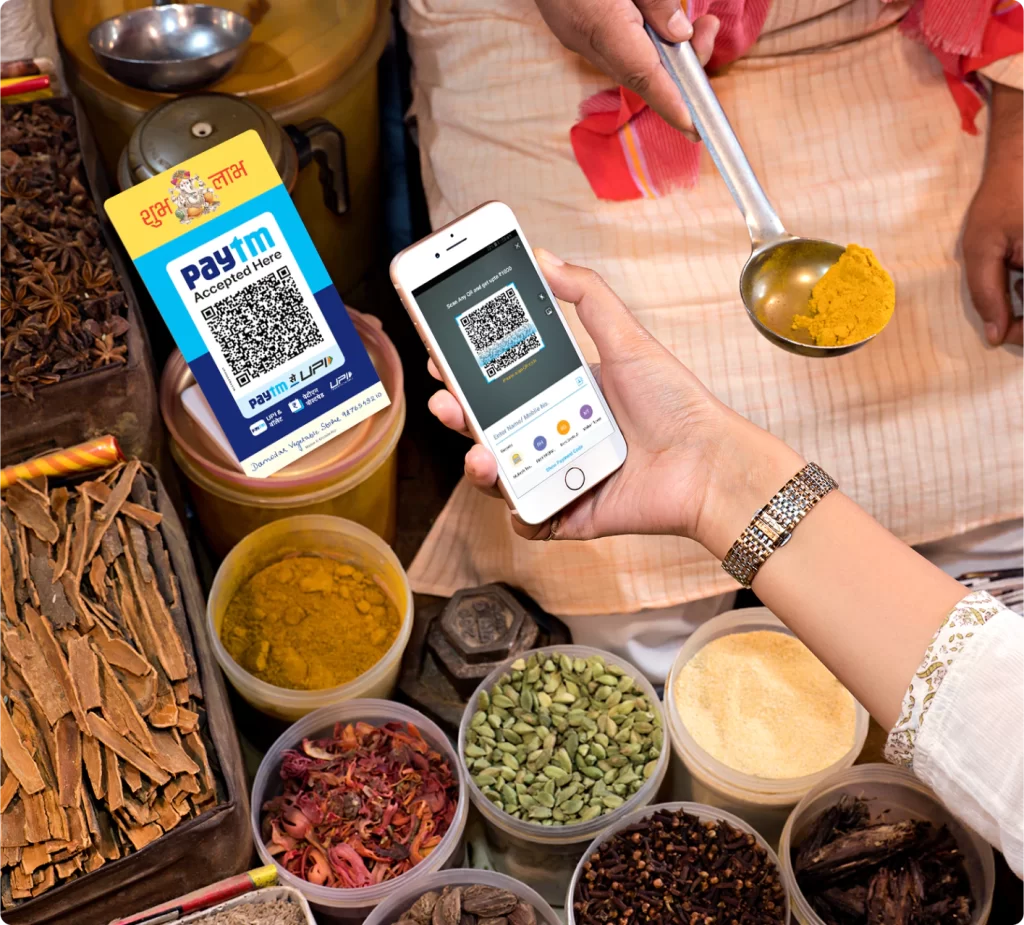 3. Paytm Daily Transaction Limit
Paytm allows users to pay up to ₹1 lakh daily. Like other apps, the final limit depends upon the banks. While big banks have set a limit of ₹ 1 lakh, the smaller banks have set it ₹50,000 or 25,000. Paytm permits a maximum of 10 payments per day. It has also an hourly limit. You can maximum transfer 5 times in an hour. But there is no limit on the number of transactions for merchant payments.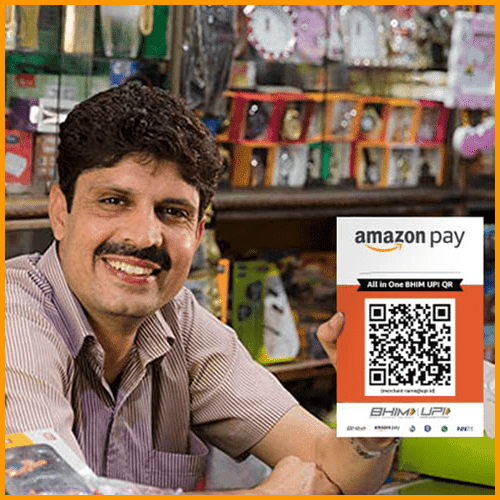 4. Amazon Pay Money Transfer Limit
Amazon pay has also set a maximum amount of ₹1,00,000 per day for UPI transactions. This limit is also subject to limitations imposed by your banks. The limit for the number of transactions is 10 per day.