Reliance Jio Payments bank would be launched in December. It may be another challenge to Airtel, which already has the payment bank. The Jio payment bank would be the joint venture between Reliance Industries and State bank of India. Both of these are the big corporate names in India. Hence, you may expect a firework in banking space. The whole India has seen that JIO has transformed the internet landscape in a year. Now, it is the turn of banking especially digital payments.
Must Read: Benefits of Jio Payment Bank
What is a Payment Bank
Payments banks are the small banks which do not have a full license of the banking operations. These banks can take a deposit from the customers but can't give a loan. These are the main features of a Payment bank.
Payments banks can open saving account and current account but not a fixed deposit or term deposit account. The saving account would be of the only type. There would not be any variations.
You can't deposit more than ₹1 lakhs in a payment bank account.
Payments banks can give interest rate as per the wish. Airtel payment bank gives 7.5% interest rate.
These banks can also give physical and virtual debit card. There may be a charge for the physical debit card.
You can use the online fund transfer facility with the payment banks. NEFT, IMPS, UPI and BHIM are available for payment banks.
Payment banks can't give loan or credit card.
Anyone with an Aadhaar can open an account with a payments bank.
The Jio Payment Bank Plan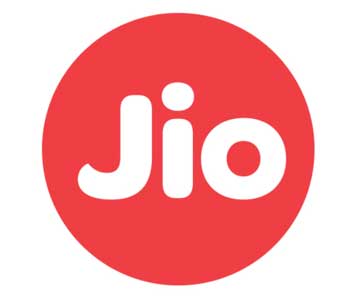 The Jio Payments Bank is 70:30 joint venture between Reliance Industries and SBI.
With this joint venture, SBI would be able to reach crores of Jio customers. On the other hand, Reliance would get the large customer base of the SBI. As of April 1, 2017, SBI had a total of 42 crore customers. Reliance Jio had 12.9 crore customers.
For SBI, Jio Payments Bank will operate as a business correspondent
Reliance wanted to launch the payment bank along with the Jio Phone. However, it got delayed due to the regulatory clearances. The RBI asked Jio Payments bank to demonstrate its capabilities before the launch.
Other Payment Banks in India
Currently, there are 4 payments banks in India. These are Airtel Payment Bank, Paytm Payment bank, India Post, and Fino Payments Bank. In 2016, the RBI has given permission to 11 entities to open payment banks. Out of these 11, 3 have surrendered the license. Now the launch of Jio Payments bank is eagerly awaited.