The Paytm Bank is officially launched. Now you can expect full features of this bank. It has some really cool features. But there are some negative points as well. In this post, I am not telling all about the Paytm Bank. But, these 10 features would be enough to make you an informed decision. You can decide whether you should open an account in Paytm Bank or Not.
10 Important Features of Paytm Bank
As You may know that originally Paytm was a digital wallet. It used to recharge the phone. Later it started to sell products at the Paytm platform. At the time of demonetization, it had heavily promoted its digital wallet for the fund transfer. However, digital wallets have some limitations. The BHIM app proved a better alternative for the fund transfer. Hence, Paytm has also adopted the BHIM UPI payment system. And now it has come up with the bank. Let us assess the Paytm Bank.
Also Read: BHIM app vs Paytm: Which is a better payment app
#1. Payment Bank
It is a Payment bank. The RBI has permitted this type of bank recently. These banks can only deposit money and facilitate the fund transfer. These can't lend money or issue a credit card. There would be only saving account and current account. Therefore you would not find all banking services in a payment bank.
Till now there are 5 payments banks in India. These are Airtel Payment bank, Postal Payment bank, Fino Payment bank, Paytm Payment bank and Jio Payment Bank.
#2. Easy Account Opening
You can open an account in Paytm Bank from the Paytm app. The account opening process is user-friendly and you can complete it within 2 minutes. However, you still need Physical KYC verification for the Paytm Bank as well. You can fill the KYC form in the app itself. The Paytm representative would visit your house to complete the KYC formalities. You would need an identity and address proof for the KYC.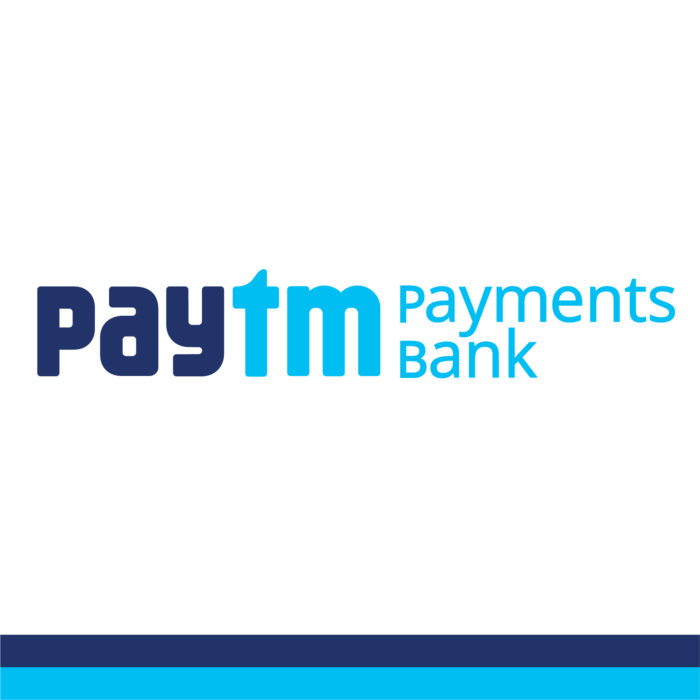 #3. No Minimum Balance
All regular banks require a minimum balance in the saving account. If you don't maintain the minimum balance, there can be a penalty. But, Paytm Bank doesn't charge such penalty. You are free to keep zero balance in your Paytm bank account.
#4. Free Online Transaction
The Paytm Payment Bank is useful for online transactions. It does not charge for any online fund transfer. The transfer can be through the UPI, IMPS or NEFT. However, UPI transaction charge is zero from the regular banks as well. But bank charge fees for IMPS and NEFT transaction. In the Paytm Bank, it would be free.
#5. No Penalty For Breaking FD
The Paytm Bank is not entitled to open an FD account. However, it is opening FD account in partnership with the IndusInd Bank. Thus your FD account would be opened in the IndusInd. The Paytm would be the facilitator. You don't need to visit the IndusInd branch. You can fetch the money from this FD account as required. It would be like a sweep account of the SBI.
In fact, the Paytm Bank would itself open an FD account if your deposit amount exceeds ₹1 lakh. A Payment bank can't keep more than ₹1 lakh in a saving account.
#6. Free SMS Alert
It is a welcome feature. The Paytm Bank does not charge for the SMS alert. While other regular banks charge up to ₹25/month for the SMS alerts.
#7. Rupay Debit Card, International Payment Not Possible
It issues the Rupay Debit card. This card is given in digital format. It means you would get the card number, expiry date and CVV number. These details are required for the online transactions. However, Rupay Debit card is not accepted for the international payments. There would not be any charge for the digital debit card.
The Paytm Bank has planned the physical debit card in future. But as of now, you would not get the physical card. It would charge for the Physical card.
#8. No Cheque, No DD
The Paytm Payment bank does not issue a chequebook. It means you can't issue a cheque for the third party payment. Similarly, you can't get Demand draft from the Paytm Bank. To do this task, you have to go to the regular bank. However, in future, you can expect the chequebook. But you would have to pay for it.
More To Read: What is Account Payee Cheque
#9. Charge For Paytm Wallet To Bank Transfer
Paytm bank does not charge for fund transfers. But, ironically, it charges for fund transfer from its wallet to the bank account. While both are the part of the same Paytm app. It is a heavy charge, You have to give 3% cut for the transfer from Paytm Wallet to Paytm Bank Account.
#10. Rare Branches
The Paytm bank has very few branches. There is only one branch in India at the time of writing this post.  Thus, it would be very difficult if you need to visit the branch. However, there would be 1 lakh ATMs of the Paytm which can be used for several banking services. On the other hand, Jio Payment Bank has a benefit in this regard. There would 70,000 outlets of Jio Payment Bank.
So did you find Paytm Bank useful? If you love the ease of fund transfer from the Paytm, you should also try Google Pay (Tez) or Samsung Pay.