If you have a PPF account in SBI, you can check your balance in two ways. The first way is through a mobile app and the second way is through netbanking. I must tell you that missed call or SMS method of balance check does not work for PPF account.
1- Download and Install YONO mobile app
So let's first understand the way to know the balance using the mobile app. For this, you should have the SBI Yono app on your smartphone. It is good if you have already installed this app, otherwise, you have to install it and register.
2. log in to the YONO App
So after registration in the YONO app, you have to log in. As soon as you log in, you will come to Yono's dashboard. Here you will see many sections. But there is no section of PPF. Doesn't matter, we'll find it.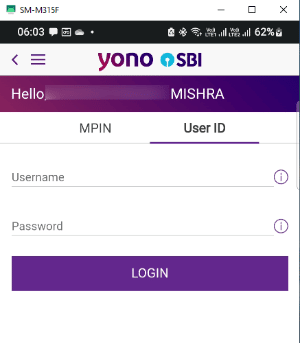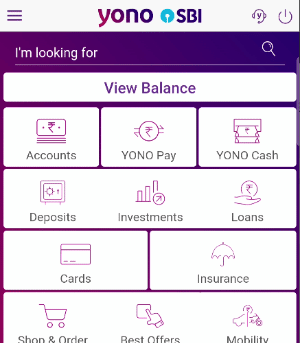 Friends, keep one thing in mind in SBI, you will be able to see the online PPF account balance only when your SBI saving account and PPF account are linked. And these two accounts are linked only when the Customer Identification Number ie CIF of both is the same.
Useful post – How To Download Driving License Through Whatsapp
3. Find Out the PPF Account
So after reaching the Yono's dashboard, we tap on the section containing my accounts.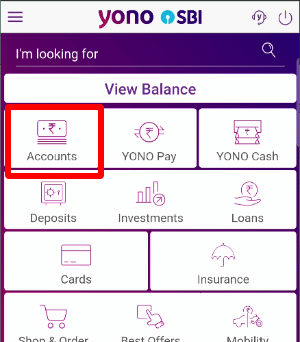 Now the balance of the savings account is visible to us. The balance of the deposit account is also visible next to it.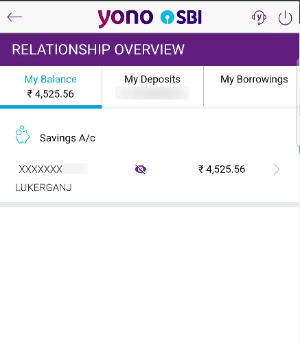 You can see the tabs 'my borrowing', 'my investment', 'my credit card', 'my insurance' etc but my PPF account is not there. Well, the PPF account is in the deposit section. And that's why tap on 'my deposit'.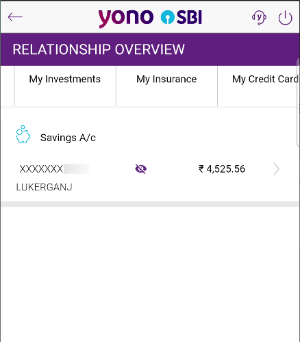 Now the details of all fixed deposits linked to this account would come front of you. From that page, we can also open a new fixed deposit account.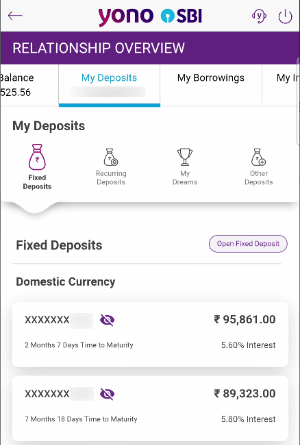 Apart from this, there is a section for recurring deposits, my dreams and other deposits. But still no information about the PPF account. Let us now click on the tab containing other deposits. Now we can see the details of 'Other Deposits'.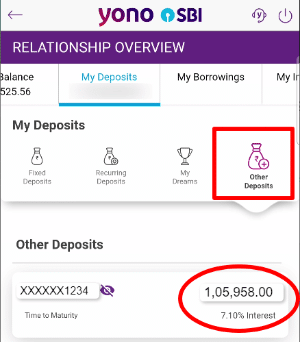 It is also nowhere written that this is a PPF account. But it should be a PPF account only. Because its last four digits are matching with our PPF account number.
Apart from this, the interest rate shown in it is also of the PPF scheme. At present, the PPF account gives interest at the rate of 7.1%. So this is the balance of the PPF account.
And now if we tap on its account number then a new page will open. This page contains some more details about the PPF account. Like here we can also see the maturity date of the PPF account. Apart from this, PPF transactions will also be visible. And in this page, we see PPF written for the first time.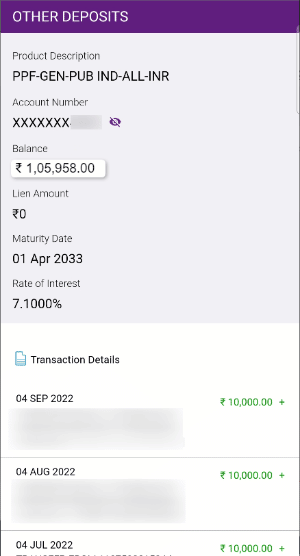 So friends, in this way you can know the balance of your PPF account in the Yono app.
Useful Post – UPI Transaction Limits of phonepe, gpay and paytm
4. PPF Balance Check Through YONO Lite
By the way, if you use Yono Lite instead of Yono's main app, then it would be great. Because it is easy to check the balance of the PPF account in that app. Since most people have YONO's main app only, that's why I have told you about that first. By the way friends, there are more banking facilities in the Yono Lite app. And it is also easy to understand. Let's quickly demonstrate that too.
So after login into Yono Lite, we have to tap on my accounts.
Now on the next page, we will tap on account summary. Here we see the section on all types of accounts.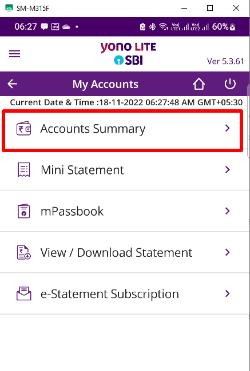 At the bottom is the section for PPF and Sukanya Samriddhi accounts. So we tap on that.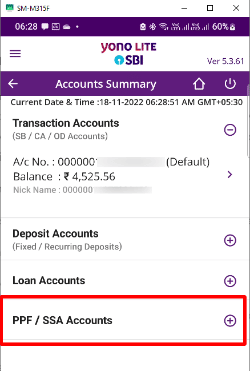 As soon as we tap, the balance of the PPF account comes in front of us.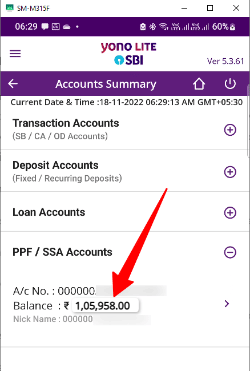 You can also know the balance of the Sukanya account in the same way. If we want to check more details of the PPF account, then we have to tap on the arrow appearing in front. After this, we will get the full detail of our PPF account properly.
Apart from this, there is also a link to view the mini-statement below. With this, we can also see the last ten transaction of our PPF account. So here is the way to check the PPF account balance with Yono Lite.
5. PPF balance check Through the NetBanking
Often there is some or other error in Yono app. So if you learn how to check your PPF balance through netbanking then it will be great.
Because this method is the easiest and you will know the balance in only two steps.
For this, you have to log in by going to onlineSBI.com. The user id and password for login are the same which was those used in Yono Lite.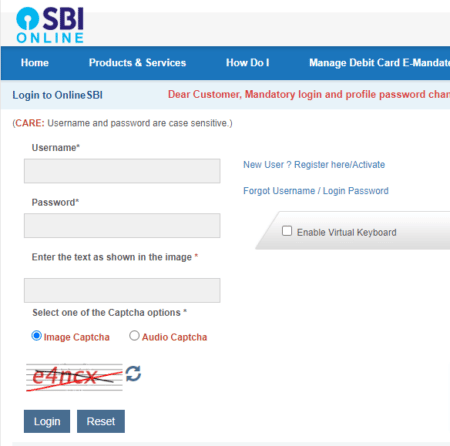 After entering the User ID and Password, an OTP will come on your registered mobile. The login will be done as soon as you enter that OTP and you will come to the dashboard of SBI NetBanking.
You see the summary of your accounts right in front of the dashboard. At the top, there is a savings account. Then there is a fixed deposit section.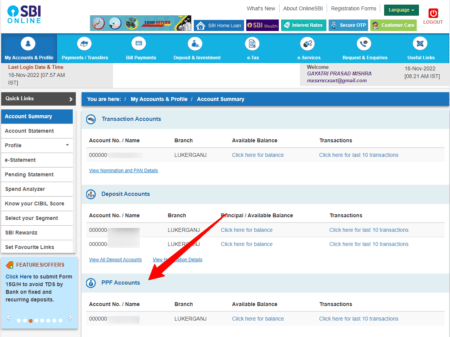 Now to see the balance of the PPF account, we have to tap on view balance. Immediately the balance of the PPF account will be visible in front of you.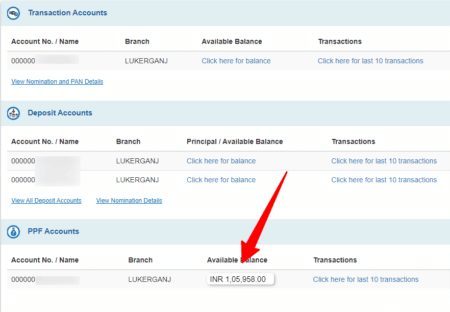 From here we can check the balance of all our SBI accounts. And from this page, we can also check the mini-statement of our PPF account.
How To Check Account Balance in Google Pay
Friends, I hope that you must have got some benefit from this information of ours. If yes, please do share this post with your social media contacts.