Fraudsters are trying different ways to steal your hard-earned money day by day. The latest one is the FASTag fraud. Although the FASTag is making our lives easy and fast, it has also becomes a tool for the fraudsters.
I have told you everything about FASTag in my earlier posts. Now the time is to protect you from FASTag fraud. In this post, I will tell you what the new scam is and how you may stay away from this.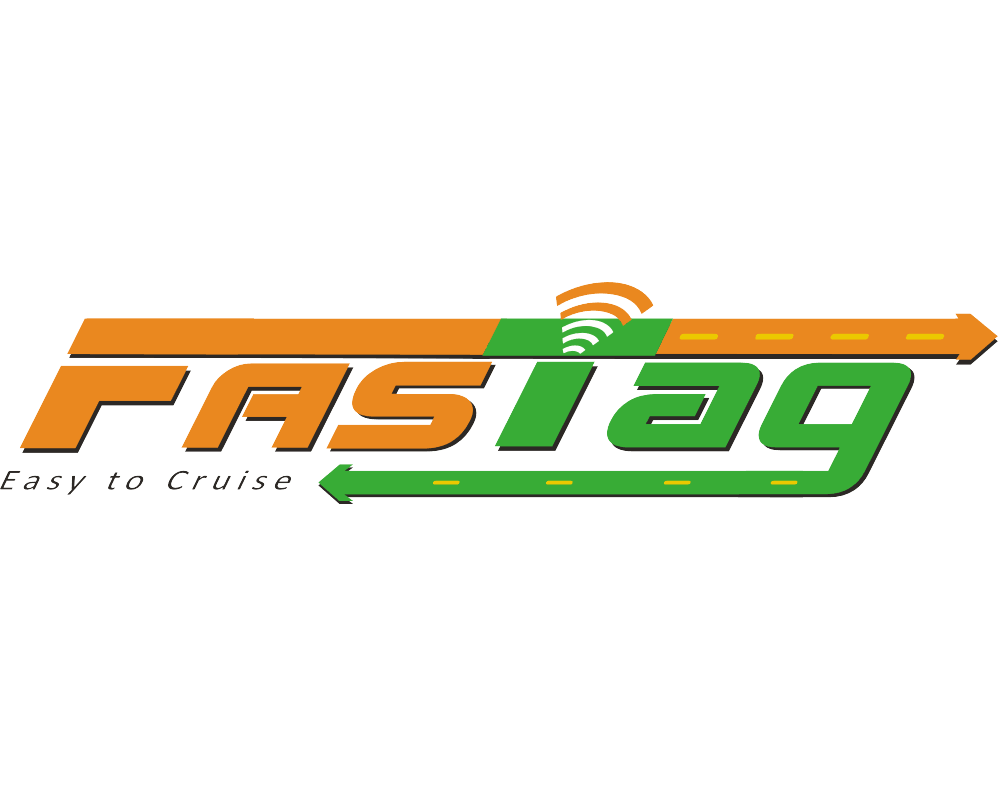 The New Type of Fraud?
Because of the mandatory FASTag, people in crores have bought this tag for their vehicles. And the process is still going on. Moreover, some of the people are also facing FASTag issues.
However, many of the issues occur on account of the unawareness of the FASTag holder. Recently there is a case in Bengaluru. A man said to be a cybersecurity expert, lost his money due to FASTag fraud on UPI.
In this case, the person was unable to recharge his FASTag due to some issue. The fraudster asked him on a call that he is the customer care executive of the bank. He offers to help with a fake FASTag form. The person gives his details along with Unified Payment Interface (UPI) PIN and OTP. Now, this was sufficient for the fake executive. He quickly transferred his money in his account.
Thus the Bengaluru resident lost his money. And FASTag??? Who cares about FASTag when you face a big scam in your bank account?
Fastag Helpline Number to Lodge Your Complaints
How to Avoid FASTag Fraud?
If the above person would have used the commonsense, he did not lose his money. But it may happen with you as well. You can see that the person is a cyber security expert. So every person may be a victim.
Must Read- How to Buy FASTag? What are the Rules?
I am not trying to scare you. But only suggesting you to be aware. Following are some advice which may protect you from frauds-
Contact Your Branch
FASTag service is new and most of the person do not know its features and specialities at all. So the fraudsters take advantage of this. So if you face any issue, contact the customer care of the FASTag issuer. Or if you have purchased FASTag from your bank, then contact your branch. There is a list of customer care number of some important FASTag issuers-
SBI Bank – 1800 110 018
ICICI Bank – 1860 210 0104
Bank of Baroda – 1800 103 4568
HDFC Bank – 1800 120 1243
Paytm Payments Bank – 1800 102 6480
IDFC Bank – 1800 266 9970
Punjab National Bank – 080 6729 5310
Airtel Payments Bank – 400
How to Buy and recharge SBI FASTag.
Judge the Fake Phone Calls
Never believe on phone calls offering you to activate the FASTag during the call. Because you may activate the FASTag only through the branch. Moreover, you can activate it through the My FASTag app. You can install My FASTag App from Google Play Store. Then link your FASTag with the app.
Thus avoid these phone calls, disconnect it. You may also lodge a complaint to the police. Further, you should check the issue through the branch.
Go To the Authentic Websites Only
Do not surf the fake websites for customer care number etc. Do not tap on suspicious links. And never give personal and financial information on such links. Always go through the authentic websites.
Thus go to the website of Indian Highways Management Company Limited (IHMCL). It is www.ihmcl.com. There you may get all the required information about FASTag.
NHAI Prepaid Wallet
Most of the people have bought FASTag from their banks and linked with their bank account. Toll charges deduct directly from their bank account. That is why the fraudsters are trying to attack the bank accounts in the name of FASTag.
So you have another option to create an NHAI Prepaid wallet. This wallet is inherent with the My FASTag App. You can recharge it with a small amount and can connect your FASTag with this wallet.
Further, the toll payment gets deducted from the NHAI wallet. If you face a fraud even after caution, you lose only a small amount. Moreover, you may recharge your FASTag through the UPI App or via My FASTag App.
Suggested- How to recharge FASTag through BHIM UPI Apps
Never Share Your Personal Details
Never share your UPI PIN, ATM PIN, Net Banking Password, OTP with anyone. So in any condition do not give your secret information, even on an online form or replying to an SMS or Email.
Also, do know this- UPI Payment System to send Money
Avoid Complaining Through the Social Media
Avoid to share the problem through the social media. Because the fraudsters keep an eye on these means. They offer a resolution and an already frustrated person agrees to give the information what they want.
Don't Pay Toll in Cash
There is another fraud now a days. It is by the toll plaza staff. When you cross through the toll plaza, the FASTag scanner does not read your FASTag. Also, it indicates your FASTag is blacklisted or invalid. Then the staff ask you to pay in cash. You pay and proceed. After a few minutes, you get a message of charges deduction from the account as well.
This is a pre planned act by the staff. So I suggest you not to pay in cash if you find the tag reader is faulty. Check the balance of your fastag. If it have enough balance, You are not required to pay in cash. In such cases, you are not required to pay at all. you can proceed. There is a clear guideline in this regard.
Recommended- 10 Rules of FASTag
Must Read My Articles
And the most important, do read my earlier posts on FASTag. There you may get complete information about the FASTag. Then no one can cheat you anyhow.
Also Read- How to affix FASTag in your car windshield.